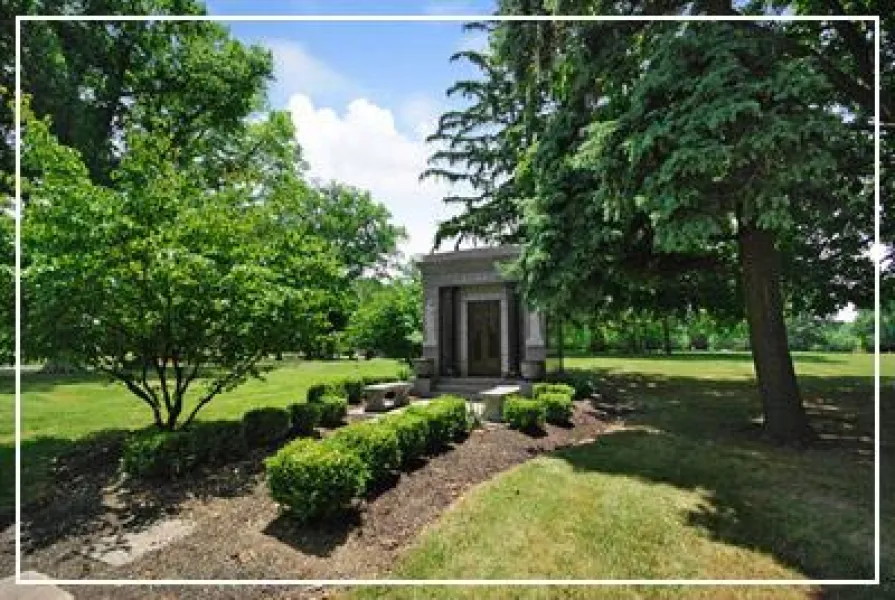 Sunset Memorial Park
Sunset Memorial Park, home of Kirk & Nice Suburban Chapel, Inc., offers many types of unique and personalized options to commemorate the lives of loved ones and to help ensure that legacies will endure for generations to come. Whether your preference is in-ground interment, mausoleum entombment or a memorial choice specific to cremation, Sunset Memorial Park has selections ranging in price and style to accommodate your needs.
The serene atmosphere of Sunset Memorial Park has provided peace and comfort to area families since its founding in 1936.
Meticulously cared for by professional groundskeepers, the luxurious expanse of park offers picturesque views and a wide variety of interment options ranging from traditional ground burial, lawn crypt gardens, cremation memorialization and mausoleum entombment.
Overlooking the gentle landscape of Sunset Memorial Park stands the Chapel of Memories Mausoleum. Since 1951, the mausoleum has been the premier choice of area families for a lasting tribute. A lovely chapel and breathtaking stained-glass features add to the exceptional warmth and prestige of this structure.
Sunset's newest mausoleum, the Chapel of Peace, is a striking addition to the park. This magnificent building features imported, softly colored Italian marble, a calming fountain, and a quiet sitting area for reflection and meditation. Wall-to-wall carpeting, a climate controlled atmosphere and a sophisticated security system complete this tranquil setting.